Sound
MKH 60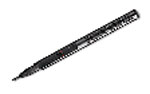 The MKH 60 is a lightweight short gun microphone. It is versatile and easy to handle and its superb lateral sound muting makes it an excellent choice for film and reporting applications. Its high degree of directivity ensures high sound quality for distance applications. The MKH 60 comes supplied with Rycote softie and 10m star quad cable.
---
Sony ECM-77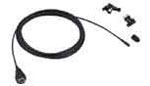 The ECM-77 is probably the most often seen lapel microphone on TV and it is used widely in both studio production and on location. Its popularity is based on a combination of excellent sound quality, robust construction and an attractive cosmetic design.
---
Sony ECM-88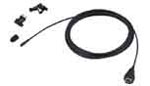 The ECM-88 is the latest model in the Sony line up of professional miniature microphones and it is suitable for a wide range of applications in TV and live performance. The new ECM-88 delivers exceptional audio performance in a tiny package.
---
Audio RMS 2000
Radio Mic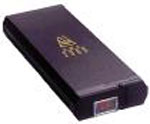 Tx2000 2 channel synthesised pocket transmitter. Robust, lightweight and proven, this transmitter has toiled up Everest, to Antarctica and the Amazon.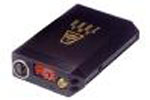 Refined and developed, the Tx2000 is the trusted tool of respected sound recordists around the world. Supplied with ECM 88 personal mic.